Telluride and Mountain Village Electronic Waste Recycling Event
Event Recycling Fees
Televisions: 17" or Smaller $10.00, 18" to 26" $20.00, 27" to 31" $25.00, 32" or Larger $35.00, Oversized TV's/ Projection/ Console $50.00 *Broken or Bare CRT tube TV's add $10.00
LCD Monitors any Size $10.00
CRT Monitors any Size $15.00
Laptops, Microwaves $10.00
Small Desktop Printers, Fax & Scanner $5.00, Large/Laser Printers $15.00, Floor Standing Copier or Printer $50.00
Hard Drive Destruction $10.00 Per Hard Drive
Small Electronics $5.00 (portable devices, VCR/DVD, ect.), Large Electronics $10.00 (larger than a desktop printer)
Contact Us if you would like to have an Event in your town.
Telluride Community Electronics Recycling Event
Friday, May 18, 2018
- Saturday, May 19, 2018
Telluride and Mountain Village Electronic Waste Recycling Event
ECOACTION Partners
 is sponsoring an
 E-Waste Recycling Event 
for the towns of
 Telluride and Mountain Village. CORRecycling, Inc. 
is excited to partner with
 ECOACTION Partners
 in order to bring you an in town Ewaste recycling opportunity.
Event Location

3601 Mahoney Dr.
Telluride, CO 81434
Event Fees:
Per item fee Starting at $5.00 - $ 50.00

Hard Drive Shred $ 10.00

[et_pb_button_01 _builder_version="3.0.106″ button_url="/wp-content/uploads/sites/3/2018/03/CORR-Event-Flyer-V2.pdf" url_new_window="on" animation_class="hvr-skew-forward" button_text="Get or Print Pricing Flyer " button_alignment="center" background_layout="light" custom_button="off" button_icon_placement="right" /]
[et_pb_button_01 _builder_version="3.0.106″ button_url="https://correcycling.com/wp-content/uploads/sites/3/2018/03/CORR-Event-Flyer-V2.pdf" url_new_window="on" animation_class="hvr-skew-backward" button_text="Get or Print Event Flyer" button_alignment="center" background_layout="light" custom_button="off" button_icon_placement="right" /]
[et_pb_button_01 button_url="/pick-up-our-e-waste-please/#e-waste-pickup" animation_class="hvr-wobble-top" button_text="Recycle My Pile of E-Waste Now" button_alignment="center" _builder_version="3.0.106″ url_new_window="off" background_layout="light" custom_button="off" button_icon_placement="right"]
[/et_pb_button_01]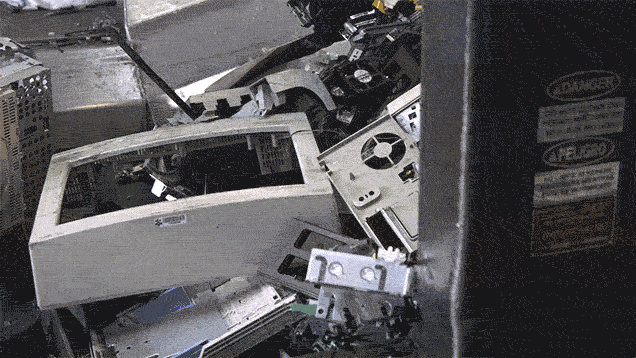 [et_pb_button_01 button_url="/contact-us/" animation_class="hvr-wobble-top" button_text="I want a Recycling Event in My Town " button_alignment="center" _builder_version="3.0.106″]
[/et_pb_button_01]