Carbondale Municipal Electronics Recycling Event .
Spring Clean-up Day at 4th & Colorado! Household trash, e-waste, textiles, books, mattresses, etc. More details later. The Buy the Bag Fund is supporting the first 20,000 pounds of E-waste Recycling. Get there early as once the limit is reached the Cost per Item will be $5.00-$50.00. Data Destruction Is Available for just $10 per Hard Drive destruction to protect your Privacy and information stored in your Computers.
There is a LIMIT of TWO LARGE Items per Household.
Contact Us if you would like to have an Event in your town.
[eventsplus_single event_id="1"]
[et_pb_button_01 button_url="/wp-content/uploads/2018/03/CORR-Event-Flyer-V2.pdf" url_new_window="on" animation_class="hvr-bob" button_text="View and Print Event Per Item eWaste Recycling Fees" button_alignment="center" _builder_version="3.0.106″] [/et_pb_button_01]
[et_pb_button_01 button_url="/pick-up-our-e-waste-please/#e-waste-pickup" animation_class="hvr-wobble-top" button_text="Recycle My Pile of E-Waste Now" button_alignment="center" _builder_version="3.0.90″]
[/et_pb_button_01]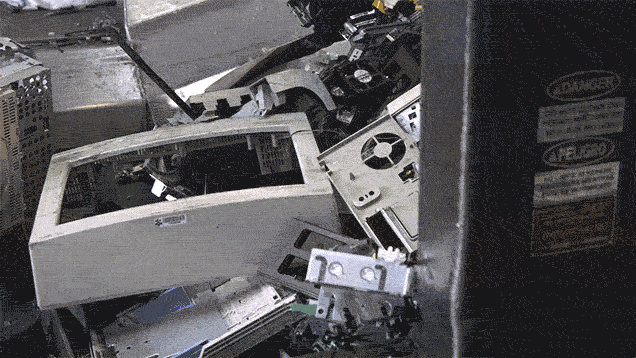 [et_pb_button_01 button_url="/contact-us/" animation_class="hvr-wobble-top" button_text="I want a Recycling Event in My Town " button_alignment="center" _builder_version="3.0.106″]
[/et_pb_button_01]